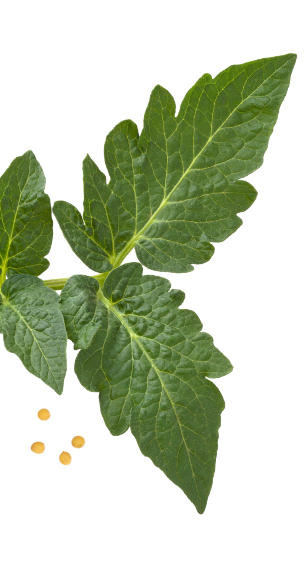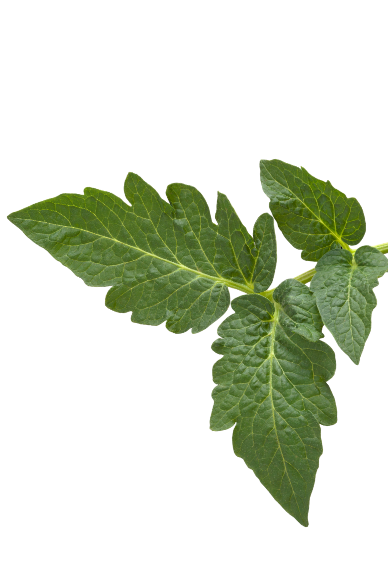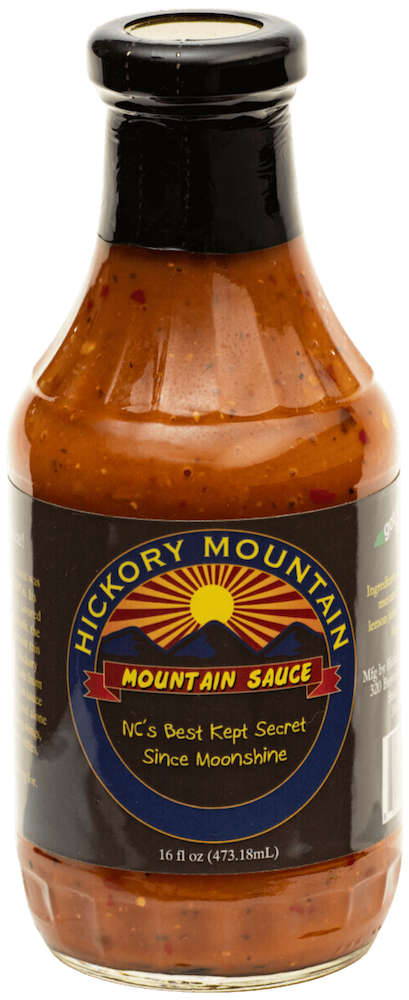 Terms Of Use
Last Updated: 15 August 2023
1. Introduction
These Terms and Conditions ("Terms") govern your use of the Hickory Mountain Sauces website ("Website"), our products, and our services. Please read these terms carefully before using our Website or purchasing our products. By accessing or using the Website, you agree to be bound by these Terms.
2. Products and Services
2.1.
All products available on our Website are for personal use only. Resale without the express written consent of Hickory Mountain Sauce is prohibited.
2.2.
Prices for our products are subject to change without notice. We reserve the right to modify or discontinue any product at any time
3. User Conduct
You agree not to use the Website in any way that could damage, disable, or impair the site, or interfere with anyone else's use and enjoyment of the Website.
4. Intellectual Property
All content, graphics, user interfaces, and other visual material, as well as the selection, coordination, and arrangement of such materials, are protected by copyrights, trademarks, and other intellectual property rights owned by or licensed to Hickory Mountain Sauces.
5. Limitation of Liability
Hickory Mountain Sauces will not be liable for any indirect, incidental, or consequential damages resulting from the use or inability to use the Website or any content contained therein.
6. Governing Law
These Terms are governed by and interpreted according to the laws of the state of North Carolina. Any disputes relating to these terms will be subject to the exclusive jurisdiction of the courts of North Carolina..
7. Return and Refund Policy
Please refer to our Return and Refund Policy available on our Website for information about returning products and obtaining refunds.
8. Changes to the Terms
We reserve the right to update or change these Terms at any time. We will notify users of any changes by posting the new Terms on this page. Your continued use of the Website after we post any modifications will constitute acknowledgment and agreement of the modifications.
9. Contact Us
For any questions about these Terms, please contact:
Email: hickorymountainsauces@gmail.com
Address: 320 Browns Crossroads Rd, Staley, NC 27355
North Carolina's Best Kept