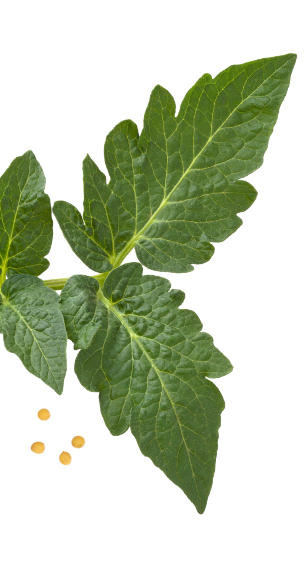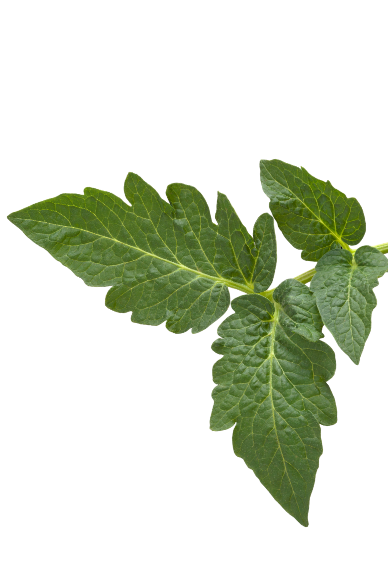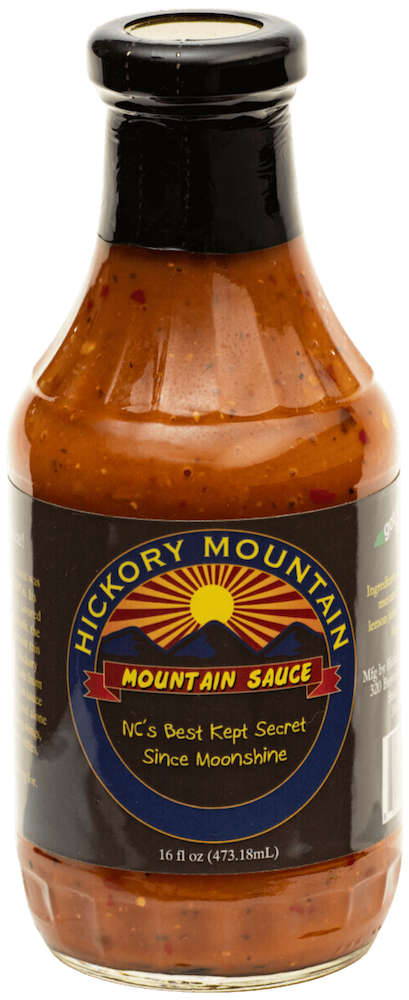 Privacy Policy
Last Updated: 15 August 2023
1. Introduction
Welcome to Hickory Mountain Sauce. We are committed to protecting your personal information and your right to privacy. If you have any questions or concerns about our policy or our practices with regard to your personal information, please contact us.
2.What Information We Collect
2.1. Information You Provide to Us:
We collect personal information that you voluntarily provide to us when you express an interest in obtaining information about us or our products, when you participate in activities on the website, or otherwise when you contact us.
First and last name
Email address
Mailing address
Phone number
Payment details (credit card number, purchase history, etc.)
2.2. Information Automatically Collected:
We automatically collect certain information when you visit, use or navigate the website. This information does not reveal your specific identity but may include device and usage information, such as your IP address, browser, and device characteristics, operating system, and other technical data.
3. How We Use Your Information
We use the information we collect or receive:
To process and fulfill any orders placed on our website.
To send you marketing and promotional communications.
To request feedback and to contact you about your use of our website.
To respond to user inquiries and offer customer support.
We do not share or sell your personal information with third parties for marketing purposes. However, we may share your information with: Third-party vendors and service providers that perform services for us, on our behalf, which may include payment processing, data analysis, email delivery, hosting services, and customer service.
We may use cookies and similar tracking technologies (like web beacons and pixels) to access or store information.
6. Security of Your Information
We use administrative, technical, and physical security measures to protect your personal information. While we have taken reasonable steps to secure the personal information you provide to us, please be aware that no security measures are perfect or impenetrable.
7. Policy for Minors
We do not knowingly solicit data from or market to children under 18 years of age. If you become aware of any data we may have collected from children under age 18, please contact us immediately.
8. Updates to This Policy
We may update this privacy policy from time to time. We will notify you of any changes by posting the new privacy policy on this page and updating the "last updated" date at the top of this policy.
9. Contact Us
If you have questions or comments about this policy, please contact:
Email: hickorymountainsauces@gmail.com
Address: 320 Browns Crossroads Rd, Staley, NC 27355
North Carolina's Best Kept