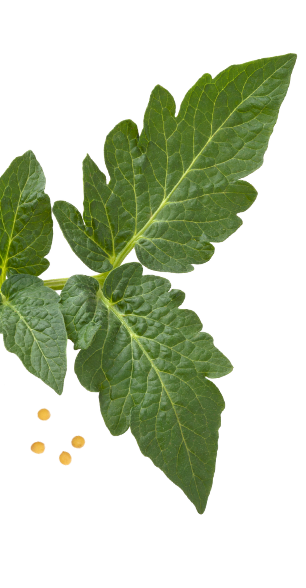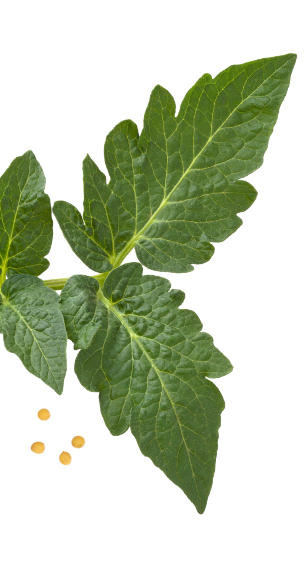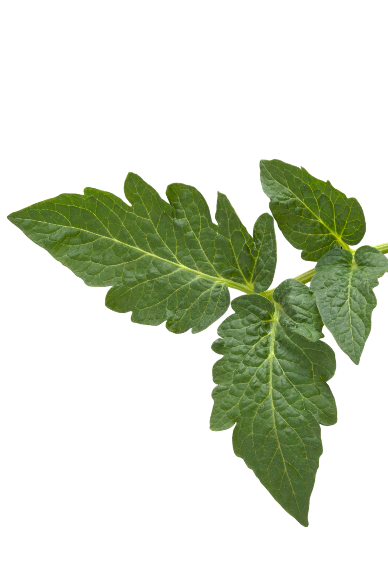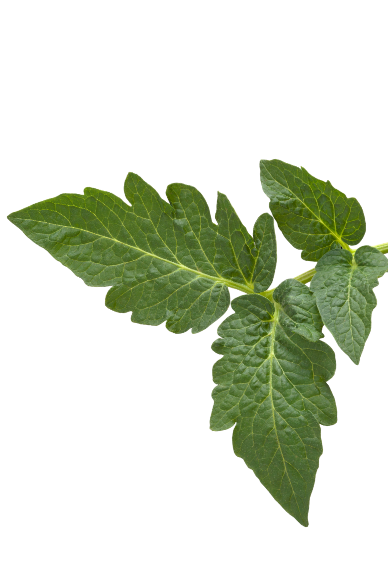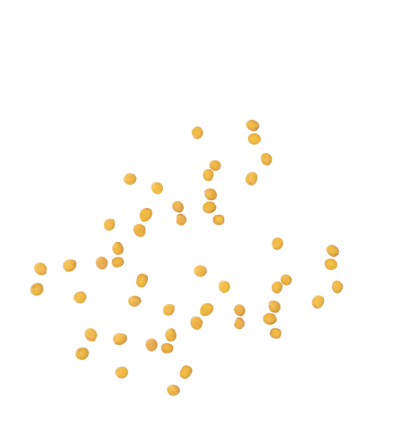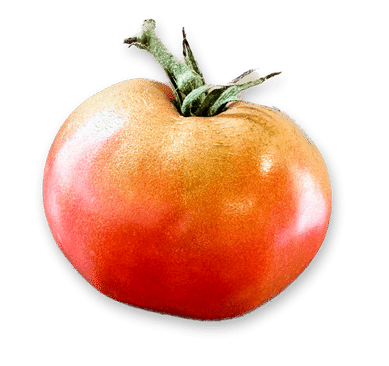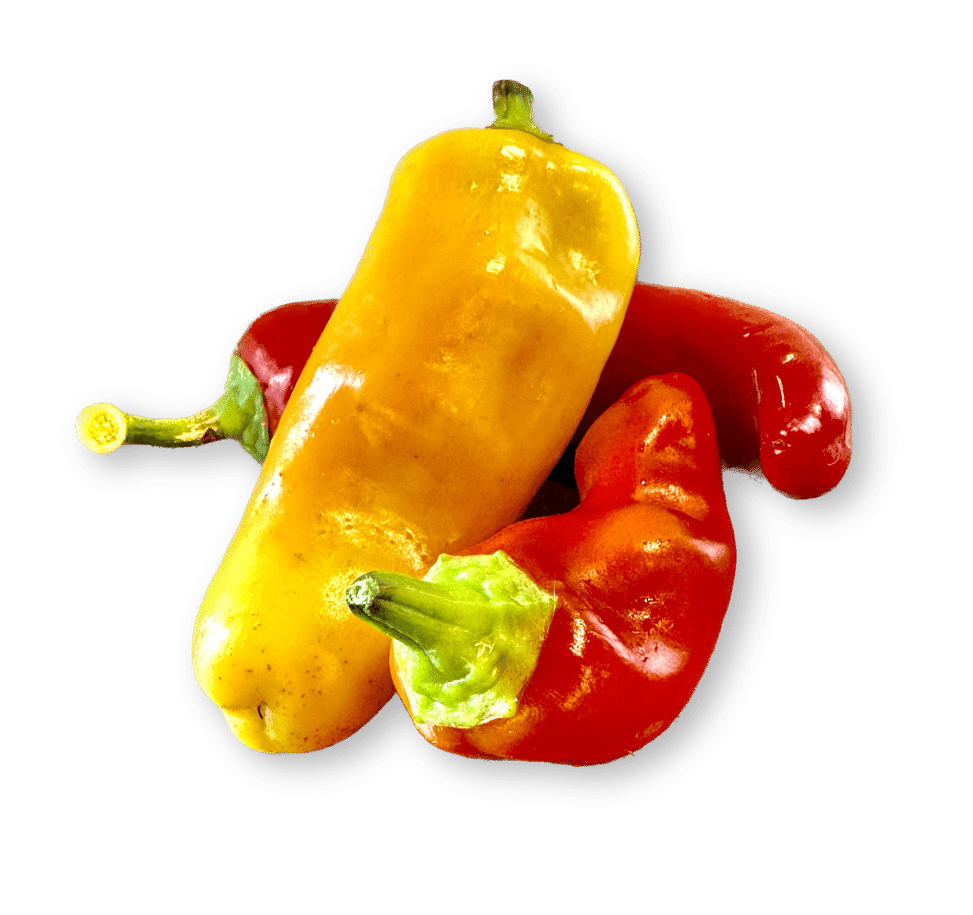 Experience The Perfect Mountain Sauce
Experience the unparalleled delight of Hickory Mountain Sauce, NC's best-kept secret since moonshine.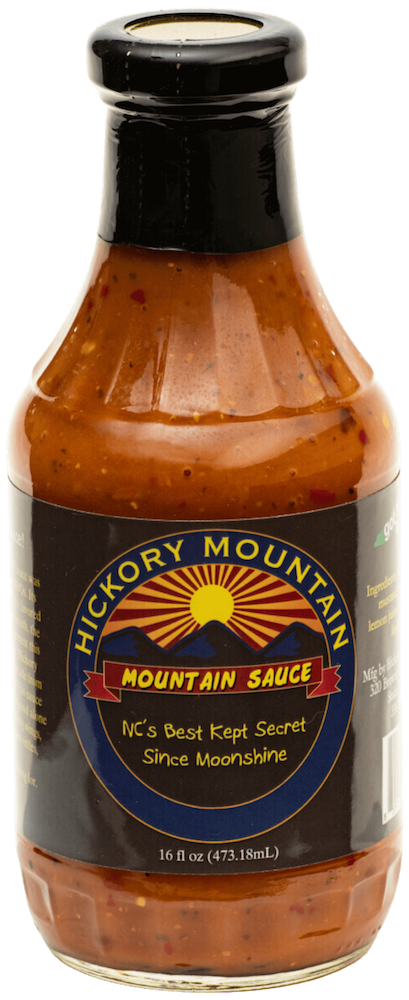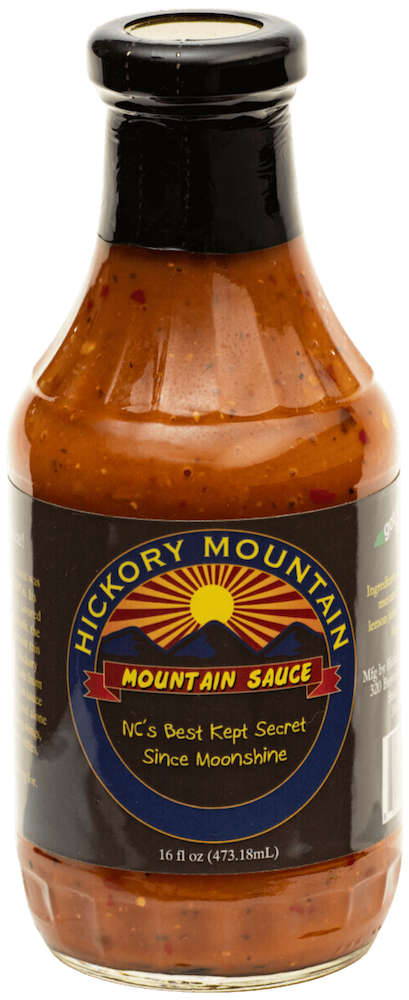 "It's a magical mixture of flavor, spice, and smoky sweetness that brings a dish to life. It's not just a condiment; it's a craft, an art, and the soul of every memorable cookout."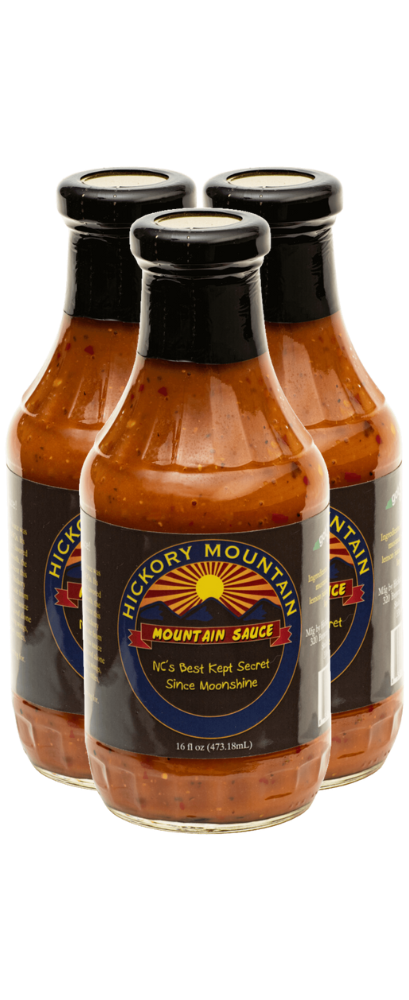 Mountain Sauce
Our 3-pack of sauce will perk up your meats and vegetables, or is good alone as a dippin' sauce. If you aim to create amazing wings, BBQ, a bangin' burger or just your ordinary vittles, pour on the mountain sauce!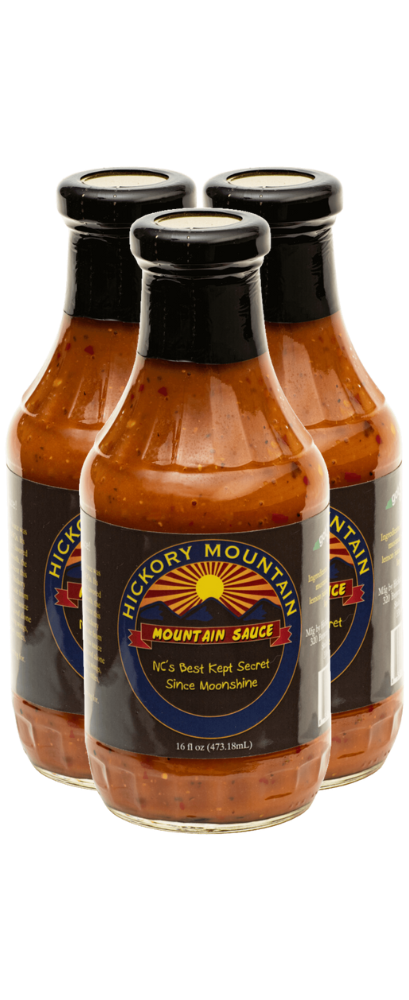 Mountain Sauce
Subscribe & Save to elevate your dishes! Whether you're crafting standout wings, a sizzling BBQ, a sumptuous burger, or simply spicing up everyday meals, a drizzle of our sauce does wonders.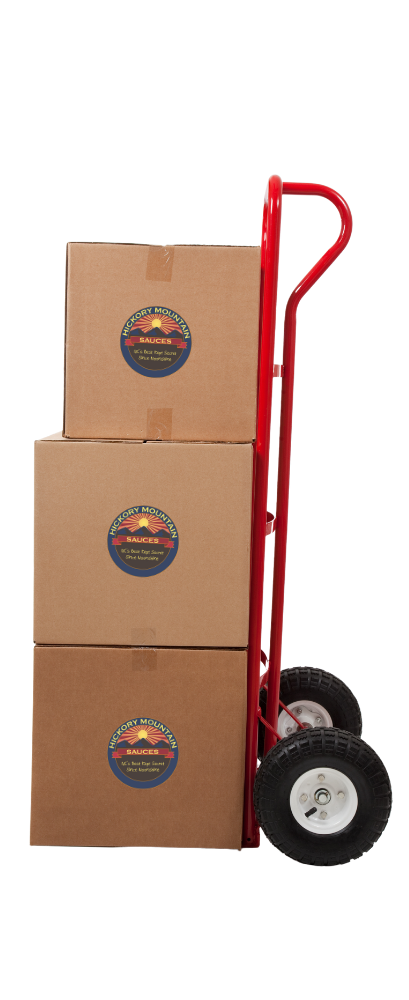 Mountain Sauce
Opt for bulk purchases to enhance grand family events and celebrations! From grilling succulent wings at reunions to dishing out sizzling BBQ at lively parties, our sauce is your magic ingredient.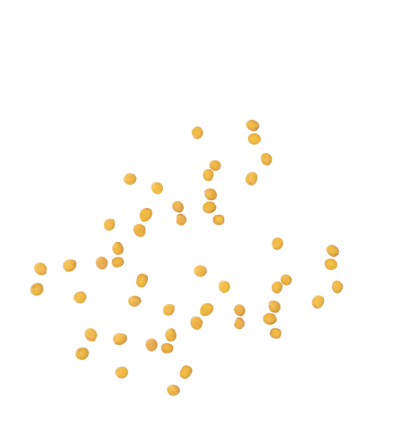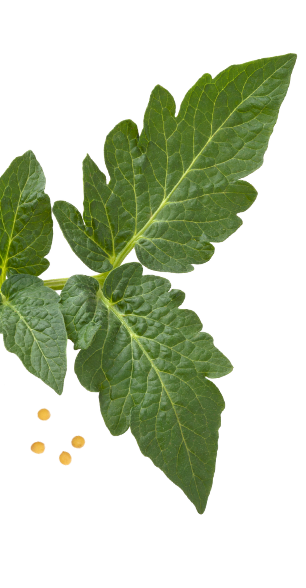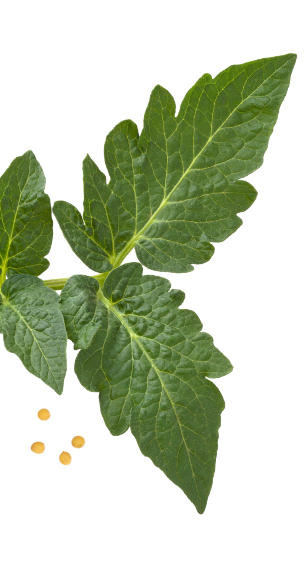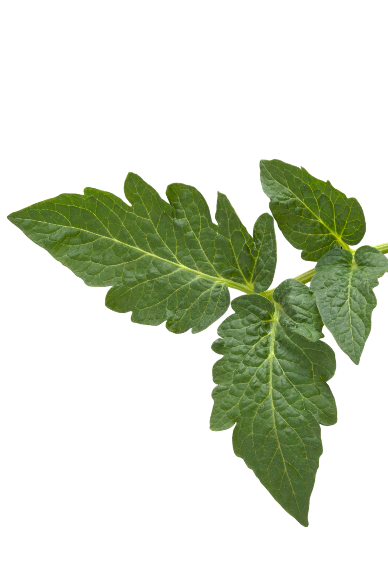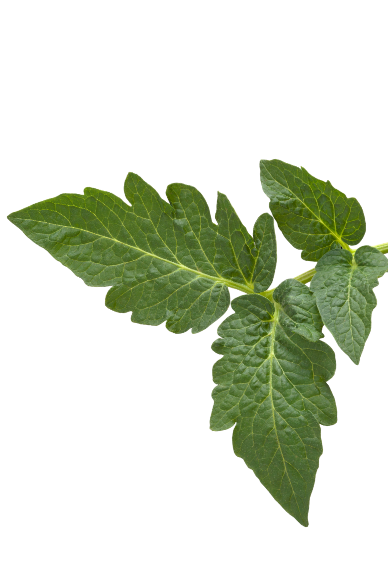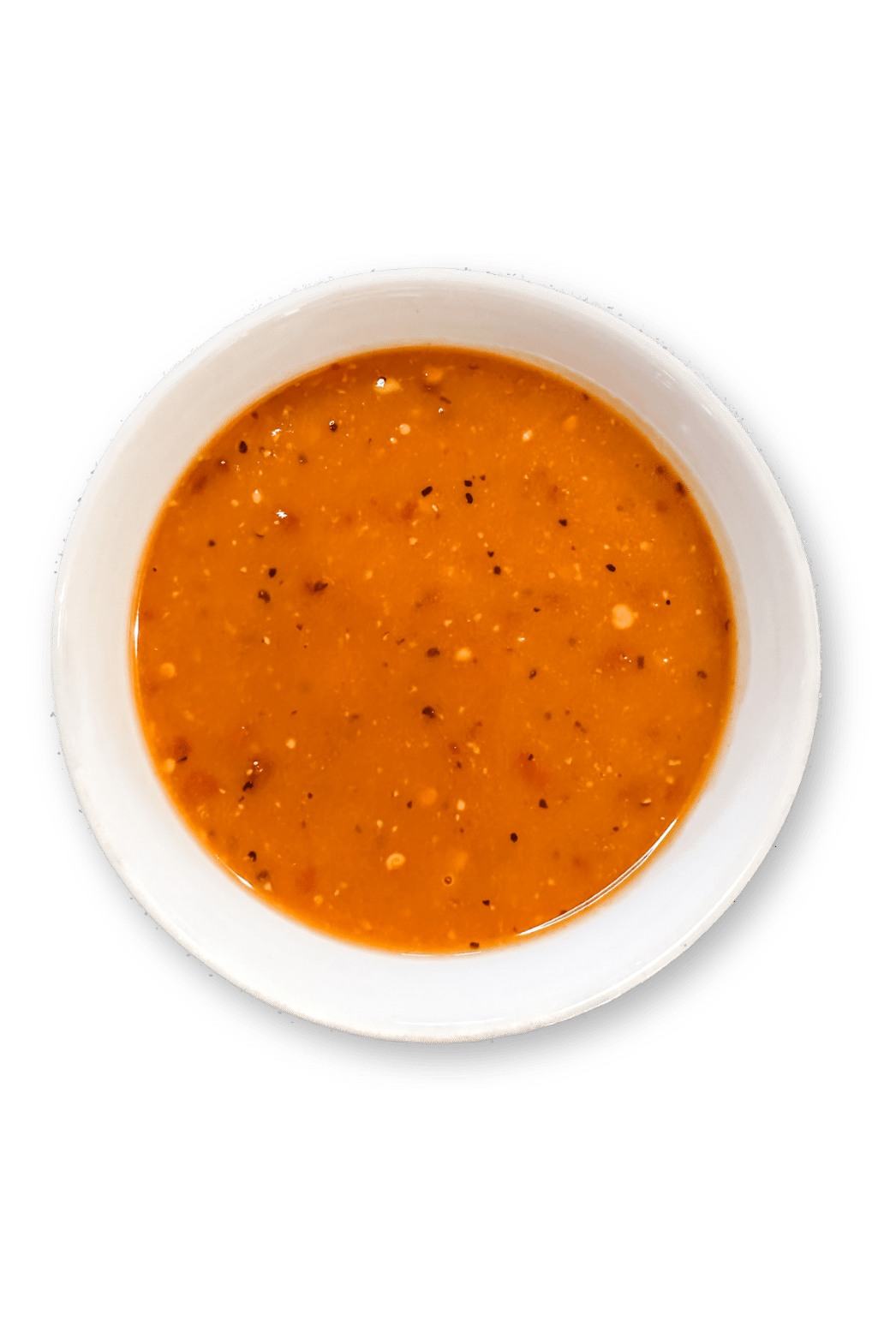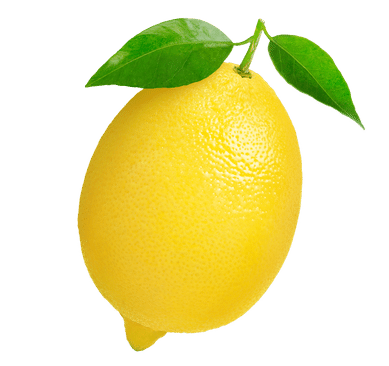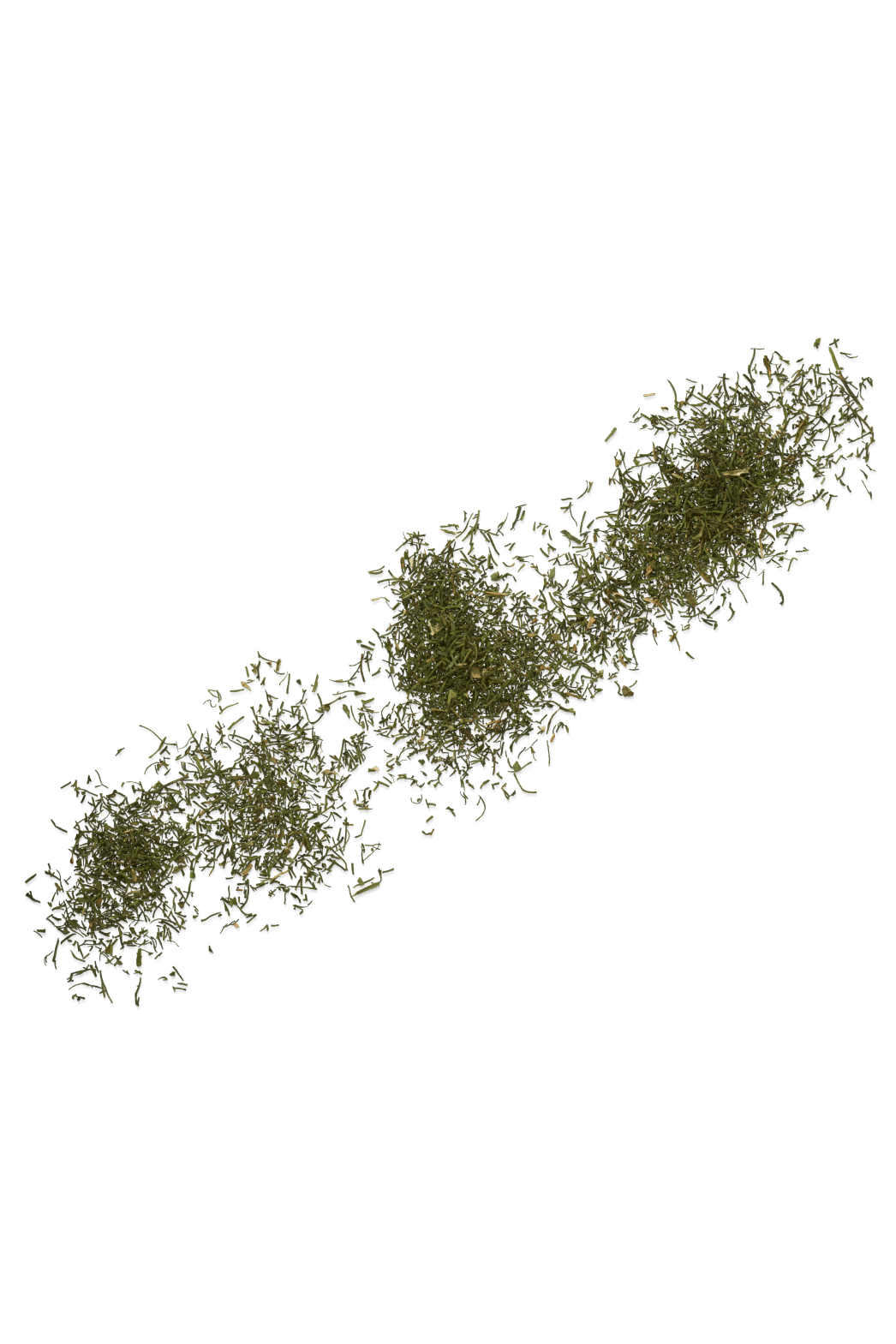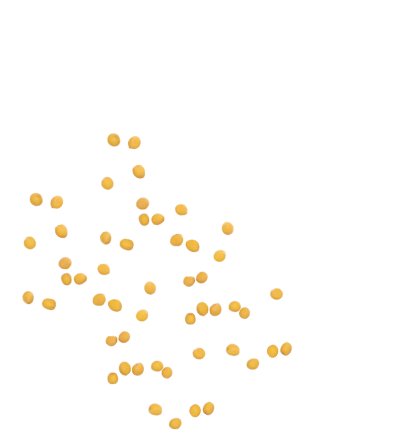 take a look at our carefully crafted process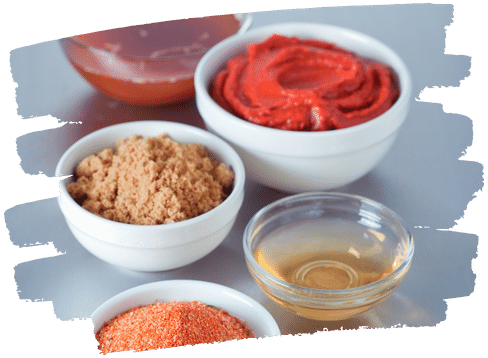 The Finest Ingredients
From sun-kissed tomatoes to the richest sugar, every component in our BBQ sauce is handpicked for utmost quality and flavor. Dive into a world where tangy meets sweet, and every ingredient tells a story.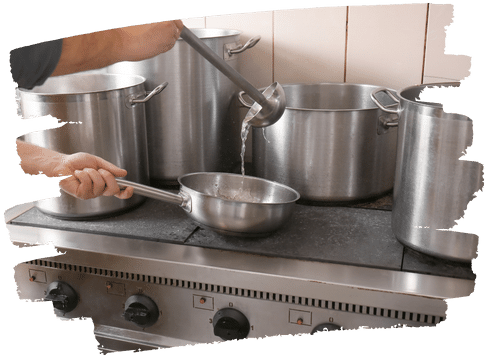 The Art of Creation
We equip ourselves with the best – from our advanced saucepans to precise measuring tools. Our dedication to craft ensures that each batch is consistent in taste and texture.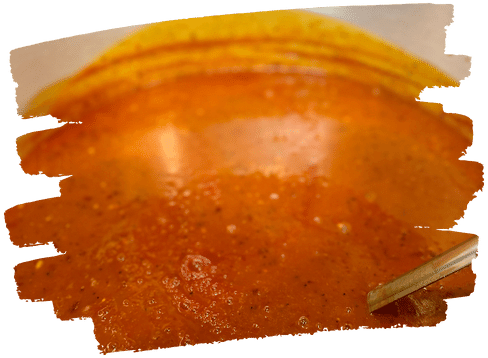 Patience is Flavor
We let our sauce simmer away at the perfect temperature, allowing flavors to merge, meld, and mature. The result? A sauce that's rich, deep, and unforgettable.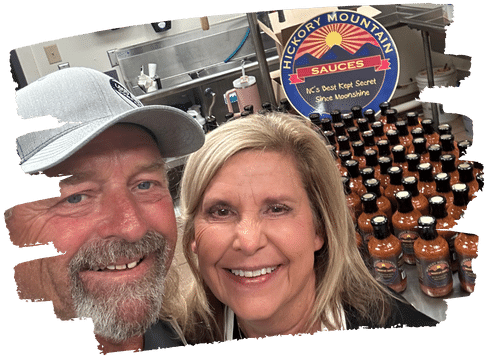 Taste and Refine
Our experts take a moment to savor, adjust, and perfect. Every batch gets a bespoke touch, ensuring the final product is nothing short of perfection.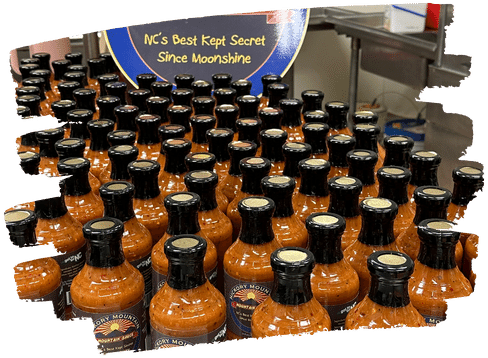 Ready for Your Kitchen
Cooling down from its flavorful journey, our sauce is lovingly poured into jars, sealed to lock in freshness, and is ready to elevate your dishes to the next level.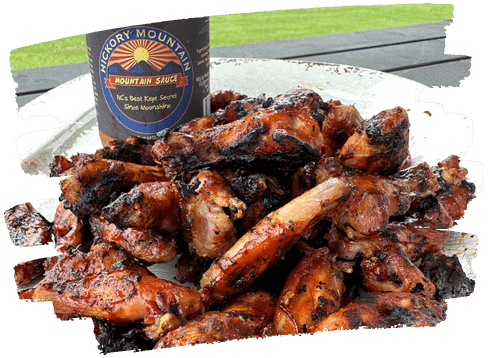 Savor the Craft
Whether it's a backyard BBQ or a dinner table feast, our sauce promises to be the star. Drizzle, dip, or marinate – the possibilities are endless, the taste, unparalleled.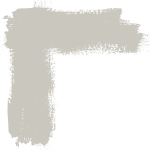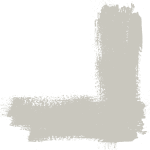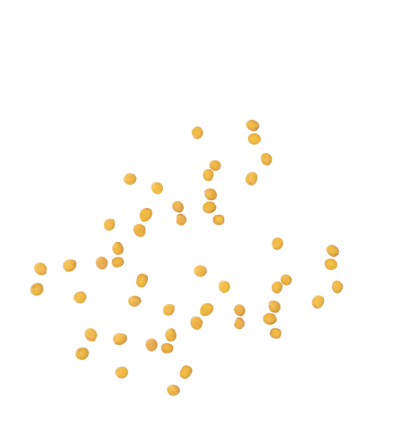 At the heart of everything
At Hickory Mountain Sauces, we believe every dish is a canvas waiting for the perfect finishing touch. That's why we're dedicated to sourcing the most vibrant and flavorful ingredients, crafting each sauce with passion and precision.
Our commitment to excellence isn't just about our sauces. We take pride in fostering a community of BBQ enthusiasts and food lovers alike. Whether you're a grill master or someone seeking that distinct flavor kick, Hickory Mountain Sauces brings something special to the table.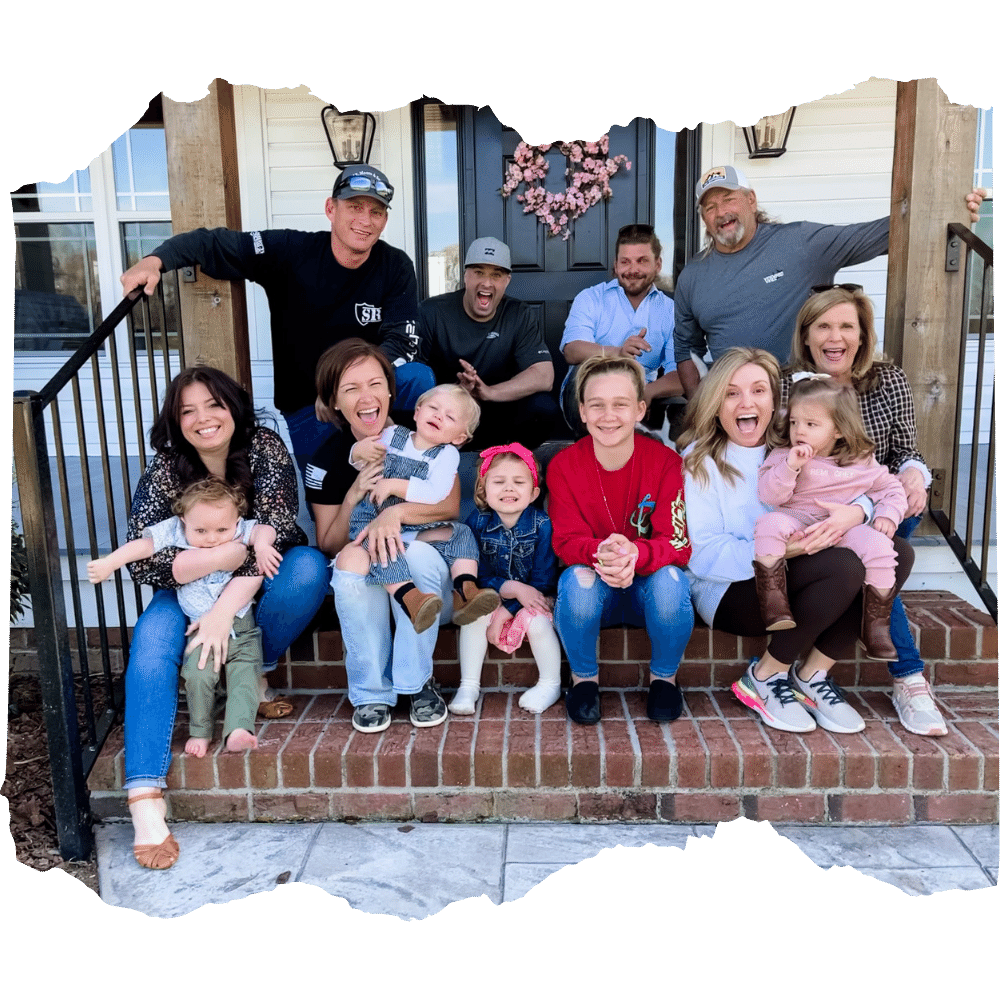 North Carolina's Best Kept